Here are two series of social studies vocabulary videos that are available for free download. These are good for use with ELL students or others who need extra vocabulary support. The videos can be downloaded onto mobile video players for individual use.
In addition, I've been working on some shareable media sets — collections of open-licensed photos, diagrams, maps, audio, video, etc. that can be used by teachers or students in word-processed documents or presentations or used to create web sites or other multimedia presentations.
The following shareable media sets are now available: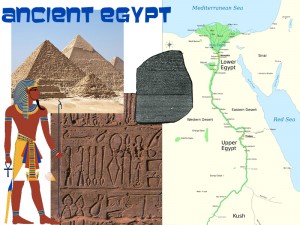 Social studies
Science
Forces and motion (coming very soon)
For each media element in the set, just right-click the file to find the credit, license, and source link.
I hope to do more of these over time. Let me know if you have ideas or requests.